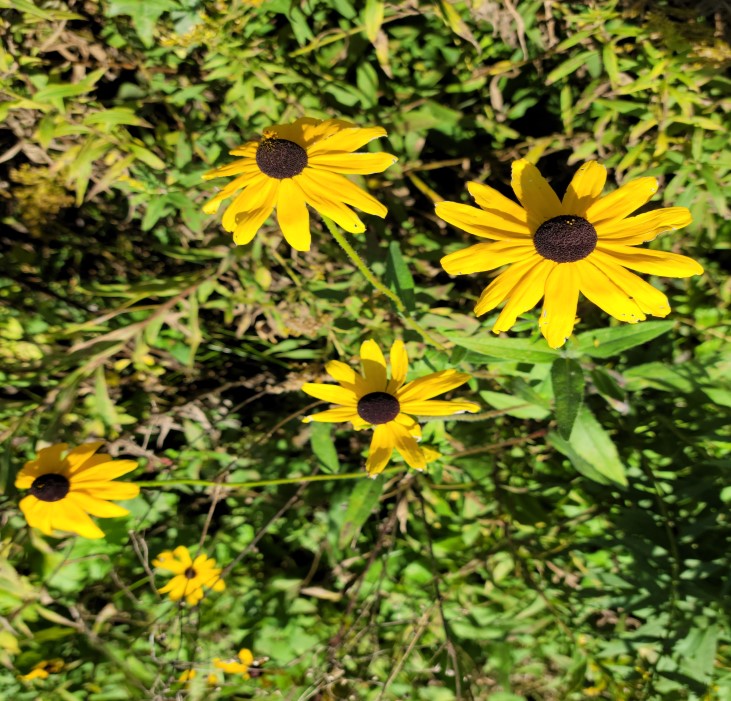 Prairie Walk 2022
The annual Fillmore SWCD Prairie Walk will be held Friday, August 5th at 5:00 PM at DreamAcres Farm.
DreamAcres is an off the grid, organic farmstead located outside of Wykoff, MN. During the Prairie Walk we will talk about the history of the prairie at DreamAcres, the management of the prairie and help each other identify wildflower species.
DreamAcres has a woodfire pizza oven and will be serving pizza before the walk at 5:00 P.M. Pizzas are 14", made with farm fresh ingredients and completely vegetarian. One pizza typically serves 2-3 people and cost ranges from $18-25. Pizza is optional but encouraged.
Jake Staken of DreamAcres will speak at 6:30 P.M. and the walk will start around 7 P.M.
Please bring chairs and dress appropriately for the prairie and weather. Looking forward to a great walk in the prairie!
If you have any questions please contact Nikki Wheeler at (507) 765-3878 ext. 129 or nikki.wheeler@fillmoreswcd.org.