Windbreaks are multiple rows of coniferous trees that are planted to protect a farmstead
from wind and snow and provide food and cover for wildlife.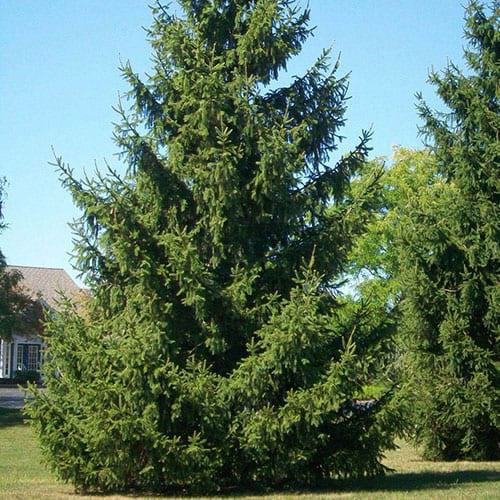 For more information on windbreaks, please contact us at 507-765-3878 ext. 3.
The Fillmore SWCD offers financial assistance to plant a farmstead windbreak on your property that works with its annual tree sale program.
A minimum of two rows of potted conifer trees is required with cost-share of 50% the cost of the potted trees. Contact the Fillmore SWCD for further eligibility information, availability of funding and to get signed up.
Fillmore SWCD District Programs