The Local Water Management Plan was developed to coordinate water resource protection efforts between various local, state and federal agencies.
The Minnesota Board of Water and Soil Resources (BWSR) approved the Fillmore County Local Water Management Plan Amendment on December 15th, 2020. This update is effective for a five-year period until December 31st, 2015. The Fillmore County Board of Commissioners adopted a resolution on February 1st, 2010, to adopt and implement the Fillmore County Local Water Management Plan Amendment, as authorized under Minnesota Statutes Chapter 103B.301. In 2015, the Root River Watershed One Watershed, One Plan (RR 1W1P) was finalized and adopted throughout the Root River Watershed, and is used on a local level as the Local Water Management Plan. You can find more information about the RR 1W1P here.
The purpose of the local water management plan is to protect the water resources in the county from point and non-point sources of pollution. Coordination of these protection efforts between the various local, state, and federal agencies and organizations reduces duplication and eliminates gaps in implementation strategies aimed at a common goal of water protection.
If you have any questions regarding the plan, please contact Nikki Wheeler at (507) 765-3878 ext. 3, or nikki.wheeler@fillmoreswcd.org.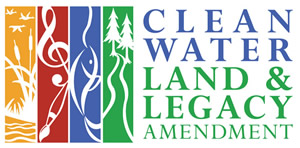 Fillmore SWCD District Programs