The Fillmore SWCD annually receives cost-share funds from the Minnesota Board of Water and Soil Resources to assist landowners with implementation of erosion control practices.
State Cost Share
Eligible practices include grassed waterways, terraces, water and sediment control basins, grade stabilization structures, diversions, contour strip cropping, and well sealing.  Farmstead windbreaks are no longer an eligible practice in Fillmore County. 
Assistance Available – The SWCD is able to cost-share 75% of the total cost not to exceed $6,000 cost share for the eligible practice.  The SWCD will provide technical assistance with the survey and design and assist with the implementation of the erosion control practice. State cost-share for Well Sealing is available at 50% of the total cost not to exceed $2,000 cost share for the eligible practice.  See also Well Sealing under Well Sealing.
Criteria for Assistance – There must be a current erosion control problem and the proposed practice must treat the existing erosion problem. The practice to be installed must meet SWCD standards and specifications. Cost share is authorized where at least 75% of the contributing watershed controlled by the land occupier has the appropriate cultural, management, or structural practices in place (or scheduled to be installed) to stabilize sources of sediment and reduce surface water runoff.
Ineligible For Cost-Share – Landowners and land occupiers are ineligible for cost share on work that is started or completed prior to cost-share contract approval by the district board.
For more information, contact Doug Keene at 507-887-0240 or email doug.keene@fillmoreswcd.org.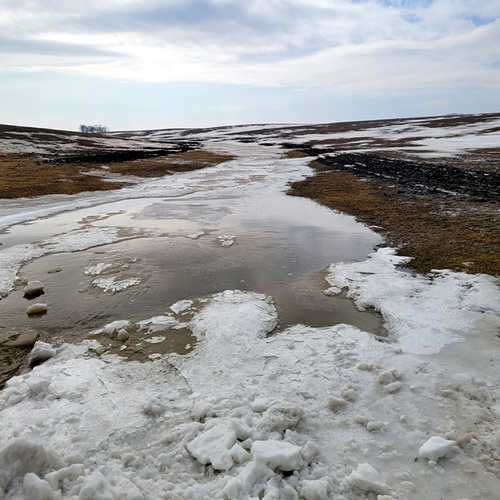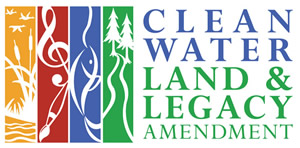 State and Federal Programs