Grazing Management assistance is available for producers living within the Root River Watershed who would like to improve their grazing systems.
Many current grazing systems continuously graze one large pasture throughout the growing season. One way to increase the forage productivity of the pasture is to break it into smaller sections and rotationally graze the pastures. Rotational systems can increase productivity of your pasture as much as 50 to 100 percent which in turn will result in increased economic gains by increasing cattle productivity and reducing the amount of supplemental feeding that may need to be done.
The key to managing good cattle is managing good forage. Maximum production occurs when grazing is initiated when the forage is eight inches tall and terminated when the forage is grazed down to four inches tall. Leaving four inches of stubble will extend your grazing season leading to healthier and more vigorous plants and more productive pastures. When pastures are more productive, cattle are more productive.
Assistance is open to any livestock producers that would like to improve their operations. Cost-share funds may also be available.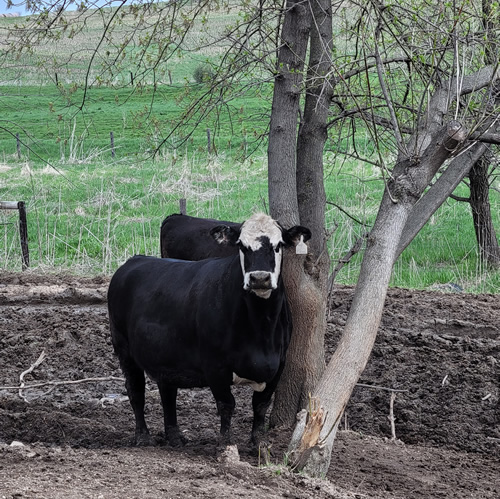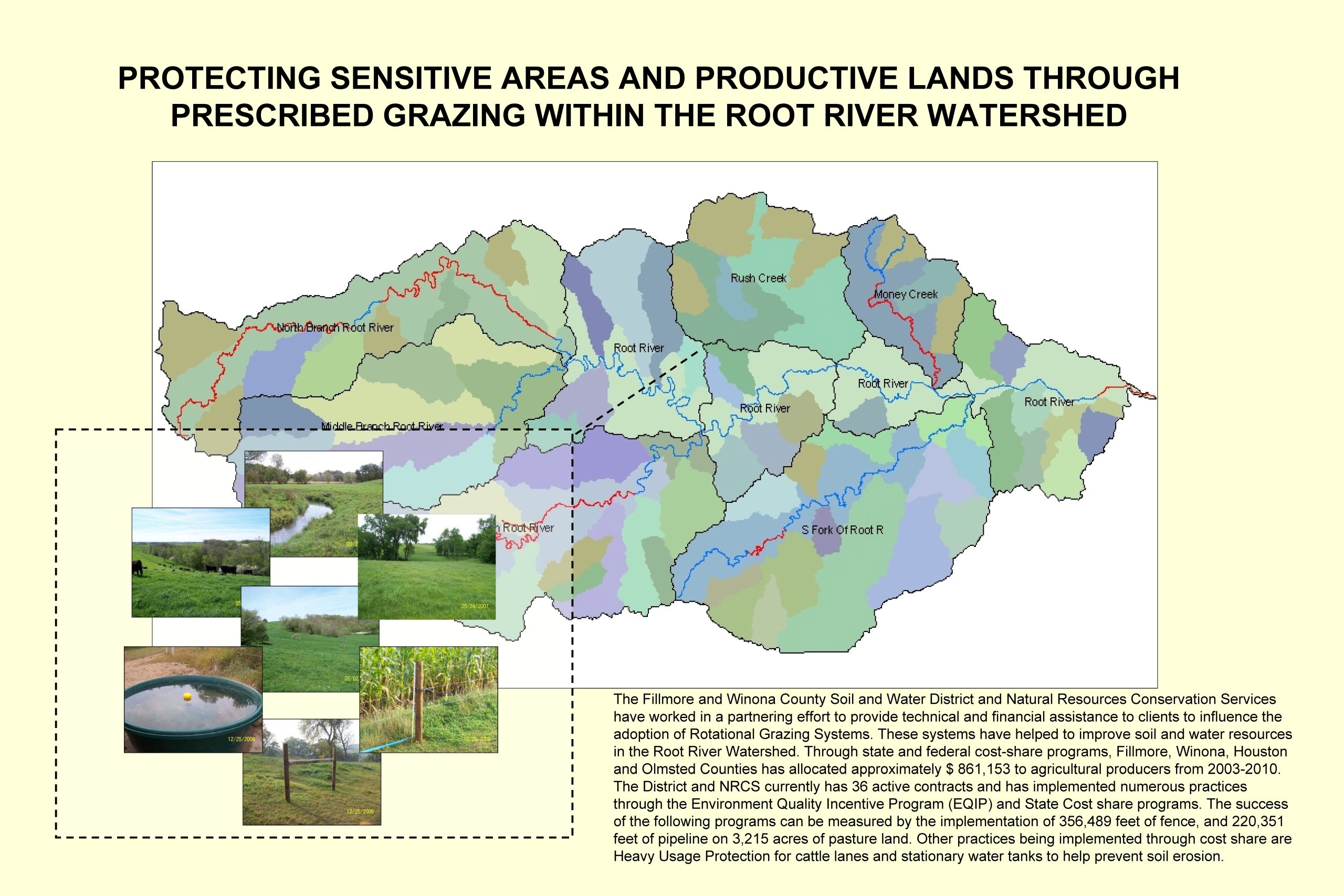 Dean Thomas of Fountain is the Grazing Management Specialist. He and his father Glen have been operating their own rotational grazing system on their farm for ten years. He has hands-on experience with the practical aspects of a grazing management system and can develop an individualized plan that will increase your productivity.
For those interested in setting up a managed grazing plan or in getting cost share to implement a grazing plan, contact Dean at the Fillmore SWCD office at (507) 765-3878 Ext. 128 or Dean.Thomas@mn.nacdnet.net for more information.
Fillmore SWCD District Services