The Minnesota Agricultural Water Quality Certification Program (MAWQCP) is a voluntary opportunity for farmers and agricultural landowners to take the lead in implementing conservation practices that protect our water.
Minnesota Water Quality Certified
Those who implement and maintain approved farm management practices will be certified and in turn obtain regulatory certainty for a period of ten years.
Through this program, certified producers receive:
Through this program, the public receives:
To sign up for the program fill out a program application form or contact Nikki Wheeler at 507-765-3878 ext. 129 or email nikki.wheeler@fillmoreswcd.org.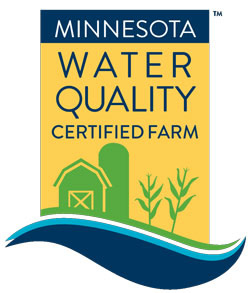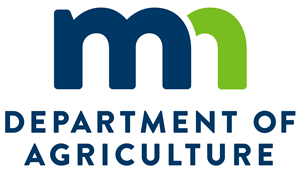 For more information and to see some of the certified farmers from around the state:
State and Federal Programs