The Fillmore Soil and Water Conservation District in partnership with the local USDA-Natural Resources Conservation Service annually conducts an Environmental Quality Incentive Program (EQIP) Local Work Group Meeting.
Benefits of EQIP
The local input helps determine what practices or systems should receive priority for EQIP funds in Fillmore County. Parameters need to be set in order to prioritize funding to the most critical environmental problems in our county. Do you feel we need more wildlife habitat, have too much soil erosion, or that we should help more producers bring their feedlots into compliance? What is more important, rotational grazing or nutrient management? These are some of the questions that are discussed which will help to determine EQIP funding for the year.
Popular EQIP practices include:
For more information or to sign up please call Jessica Bronson at (507)765-3878 Ext. 106 or jessica.bronson@usda.gov.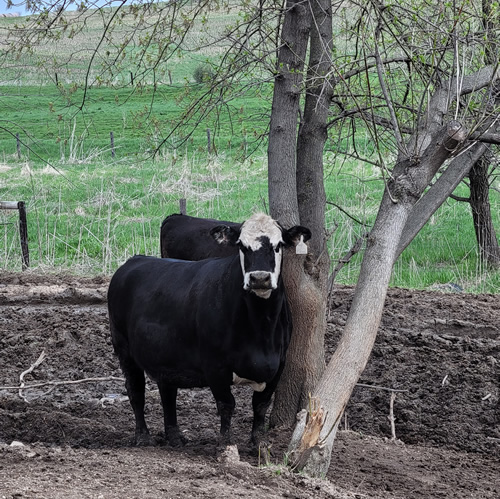 The Wildlife Habitat Incentive Program (WHIP) was a voluntary program for conservation-minded landowners who want to develop and improve wildlife habitat on agricultural land, nonindustrial private forest land, and Indian land. It has been folded into EQIP.
State and Federal Programs